Published on Dribbble / ui | Zhenya Rynzhuk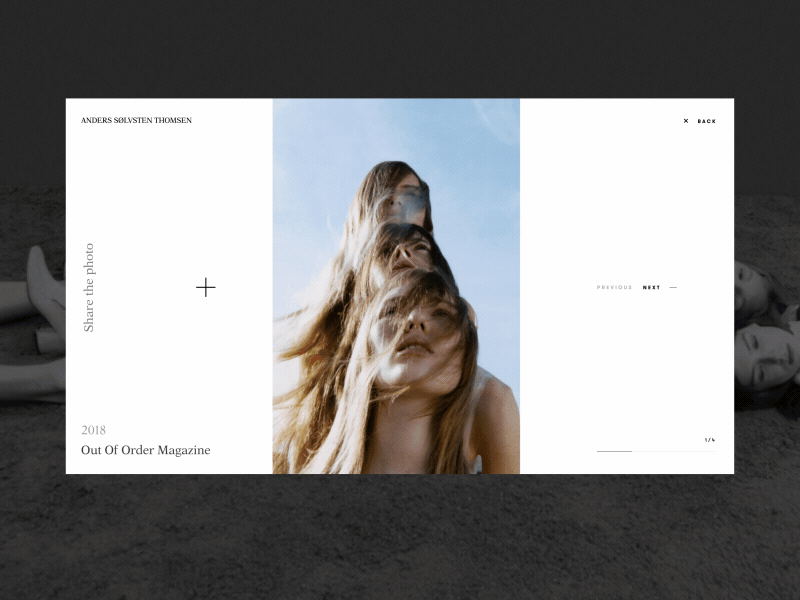 Yo,
As I continue experimenting with different layouts and animations for the gallery page, today I am glad to share with you my new interactions concept. It shows the transition from the gallery page to the photo details page and back.
I think it came out pretty neat, but I am really eager to hear what you guys think about this one!
Stay tuned for more inspiring stuff from me in the near future!
Cheers…
Press "L" to appreciate it
Featured articles on Prototypr:
Supported by the Adobe Fund for Design.