Published on Dribbble / ui | Encik Sepi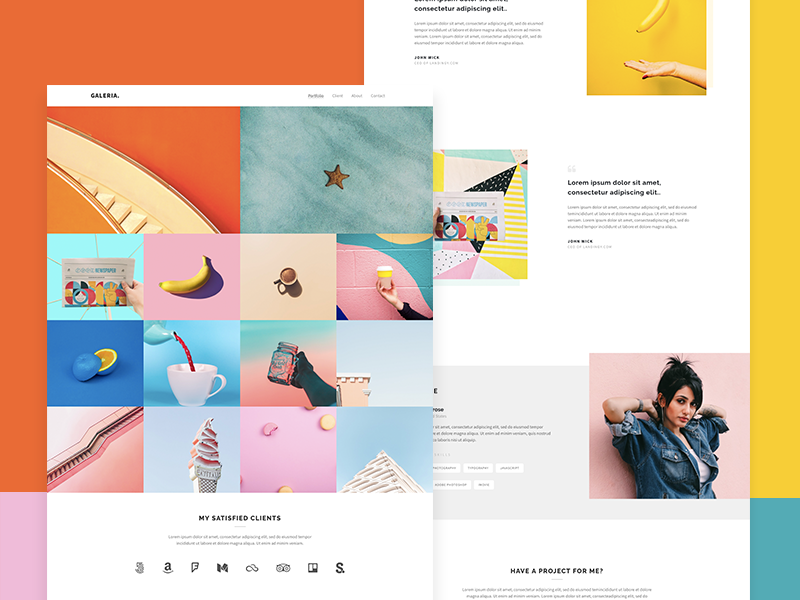 Hello Dribbble!
@[40433:ueno.] always be my inspiration in creating and crafting a beautiful landing page. This week I just finished create a gallery landing page template in HTML/CSS.
So on my first debut, I will give this template for FREE. This template is really suitable for creative people to introducing themselves and their work to others.
Look full preview here: https://landingy.com/preview/templates/galeria/
And you can DOWNLOAD this template for FREE here:

https://landingy.com/templates/galeria/
Last but not least, thanks to my friends @[290635:Razvan Tugui] and @[463637:Noukka] for inviting me to the Dribbble.
Hope you all like it! <3
Featured articles on Prototypr:
Supported by the Adobe Fund for Design.