Published on Dribbble / ui | Lily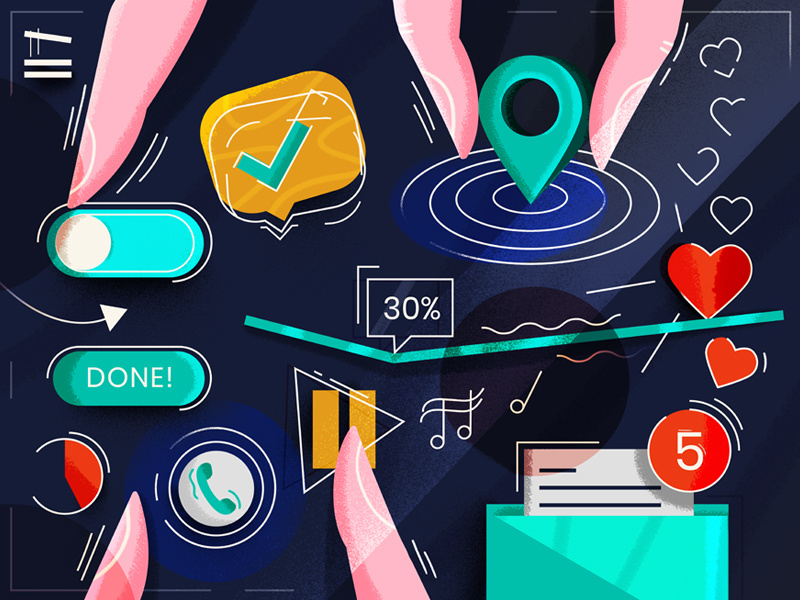 Motion has the highest level of prominence in a user interface. Neither text copy nor static images can compete with motion. Our eyes are hardwired to pay attention to moving objects. We can take advantage of this with this functional animation group. Learn more in our article http://fireart.studio/blog/the-role-of-functional-animation-in-modern-ui-design-2/

Enjoy!

Illustration by Magdalena Koźlicka
Follow us on Twitter & Facebook & Instagram

You're always welcome to visit our amazing Blog
Published on Dribbble / ui | Lily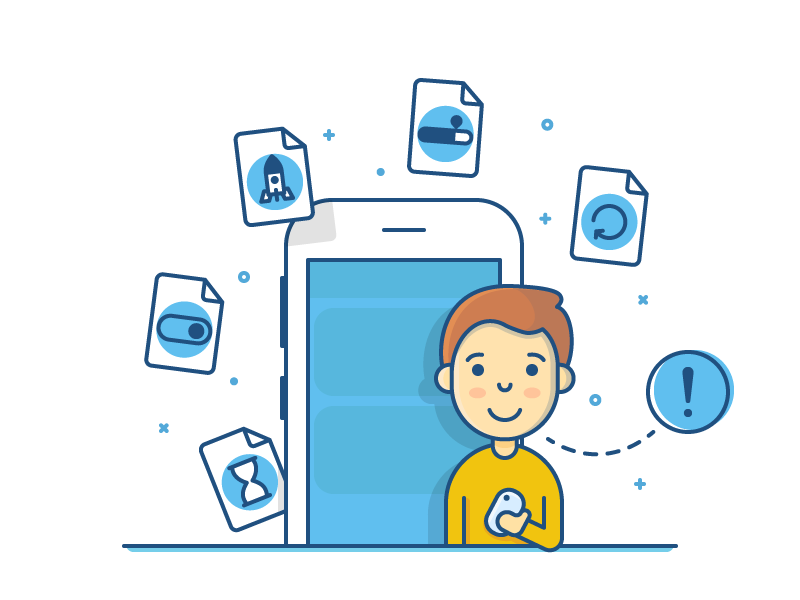 Motion has the highest level of prominence in a user interface. Neither text copy nor static images can compete with motion. Our eyes are hardwired to pay attention to moving objects. We can take advantage of this with this functional animation group. Learn more in our article http://fireart.studio/blog/the-role-of-functional-animation-in-modern-ui-design-2/

Enjoy!
Follow us on Twitter & Facebook & Instagram

You're always welcome to visit our amazing Blog
Supported by the Adobe Fund for Design.