Published on Dribbble / ui | Atolye15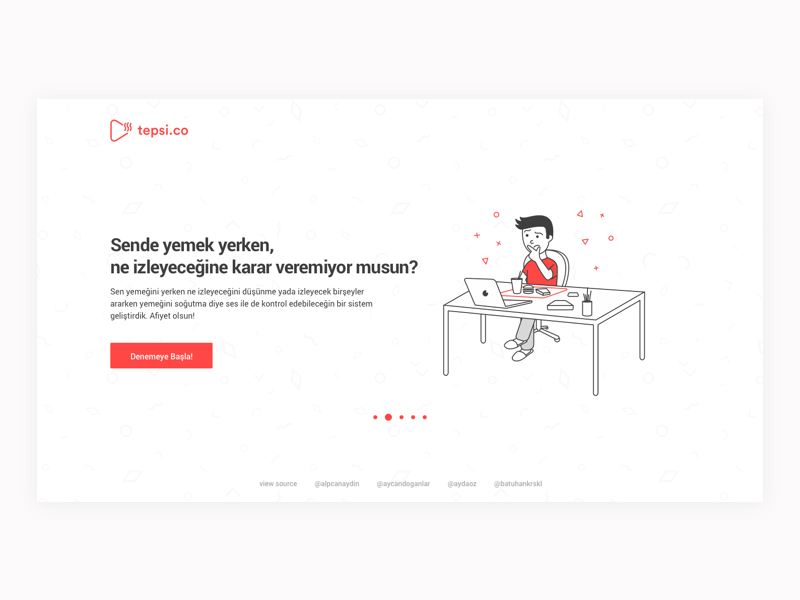 Tepsi.co is a great project for food lovers who love to watch videos while eating food! You can easily select what you want to watch while your hands are full or oily.
For more please visit our website:
www.atolye15.com
Supported by the Adobe Fund for Design.