Published on Dribbble / ui | Nicolai Bak Jensen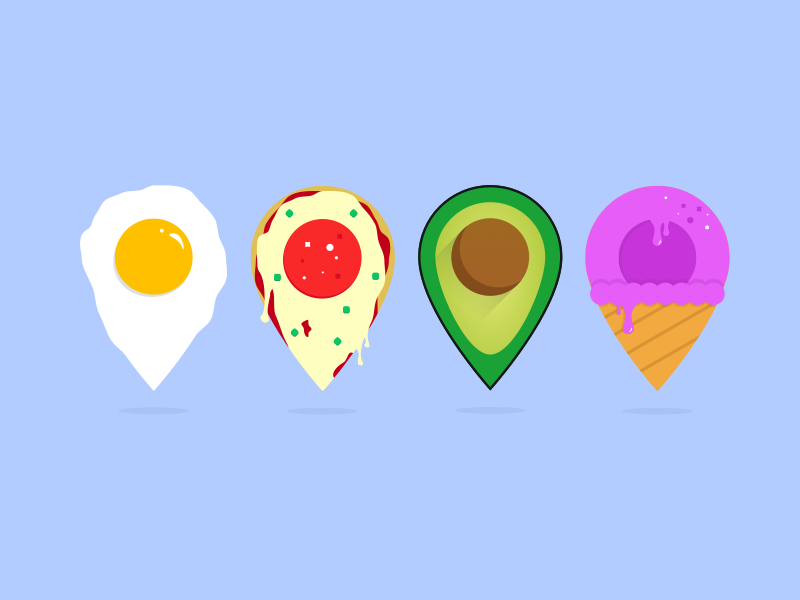 For my 2nd showcase of my #Vectober Instagram posts is some nav pins in a food style. Find your eggs 🍳 , pizza🍕 , avocado🥑 and ice cream🍦 here 😋 .
Check out my Instagram to see all my Vectober uploads!
And remember to give it a Like (Press "L")
Featured articles on Prototypr:
Supported by the Adobe Fund for Design.