Published on Dribbble / ui | Virgil Pana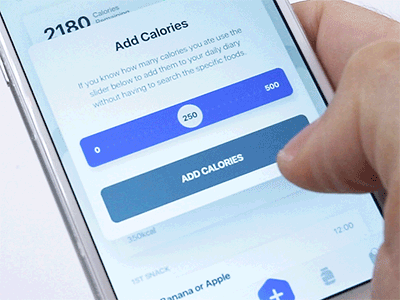 Here's a cool fluid slider that I've designed for this project. The ideea was to have a minimal slider design with the value inside the slider that also allows you to see it when you drag the slider hence the value offset animation on tap.
Featured articles on Prototypr:
Supported by the Adobe Fund for Design.