Published on Dribbble / ui | timothy tong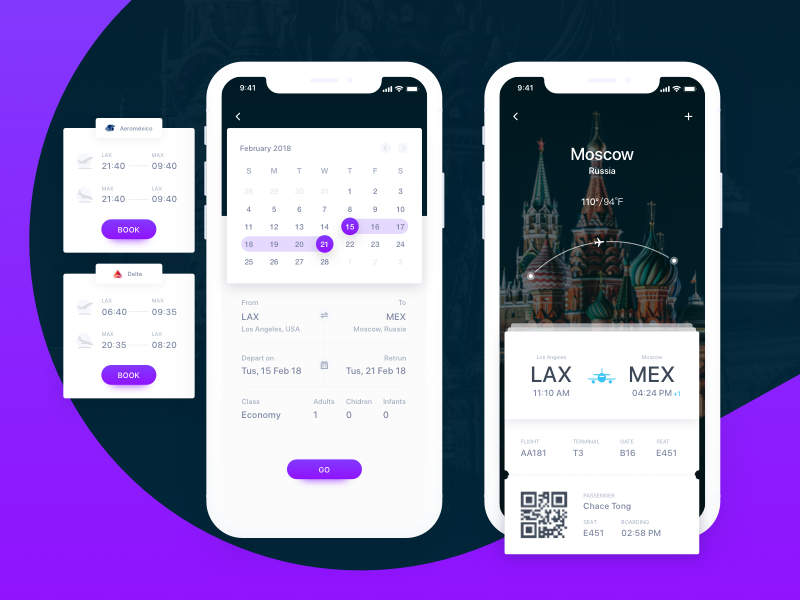 Flight App, hope you like 🙂
Published on Dribbble / ui | Johny vino™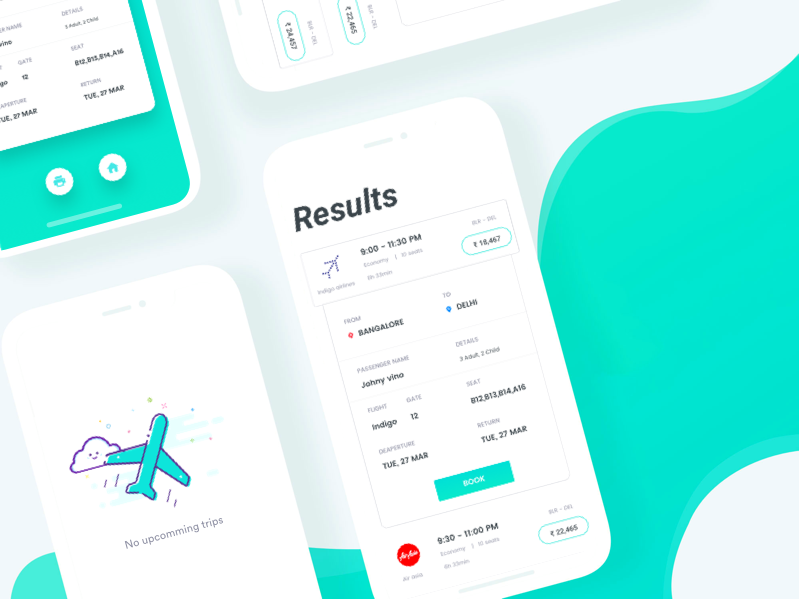 Use case (If people want to travel inside their country we can direct give them the map)
Real world relation:

Map pointing

Price fetching/ Climate representation in map

Circle size represent the how busy the airport is
As @Satya Ranjan Samanta Mentioned we can give zoom interaction on map to select the extract airport.
Just tried a gamified version. Since the animation is fast, do check the attachment for further questions

Inspiration Collection:

——————————

Are you looking for a source of interaction design inspiration? Check out 100 Best Interaction collection where I publish all the best Designs for your inspiration.Get Inspired
Published on Dribbble / ui | Bhuvan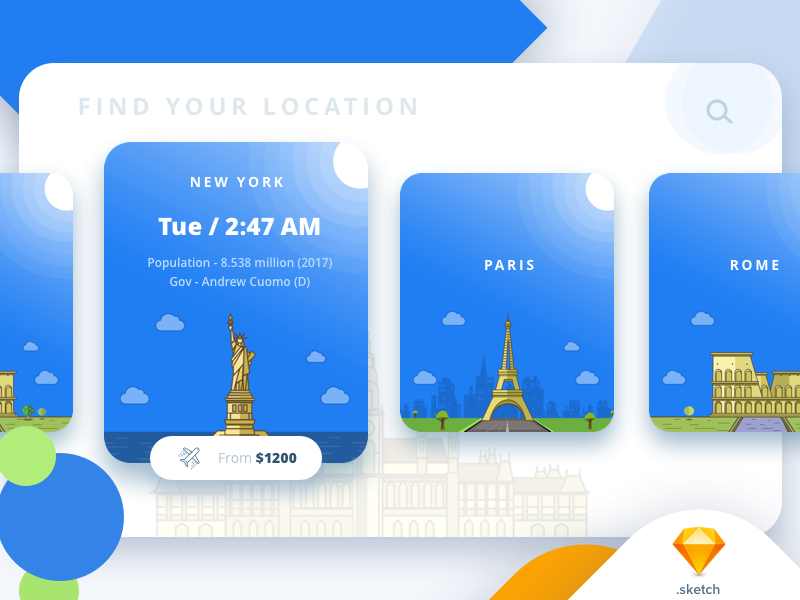 Hello Dribbble Guys..!!
Don't forget to press "L" 🙂
This is the concept for 'search city and find flight' app using illustrations, This time I've picked "New york" "Paris" "Rome".
I'm working on the other 250 city illustrations.
I hope you like this illustration and the interface as well.
Follow me for more updates!
Published on Dribbble / ui | Ashish Chauhan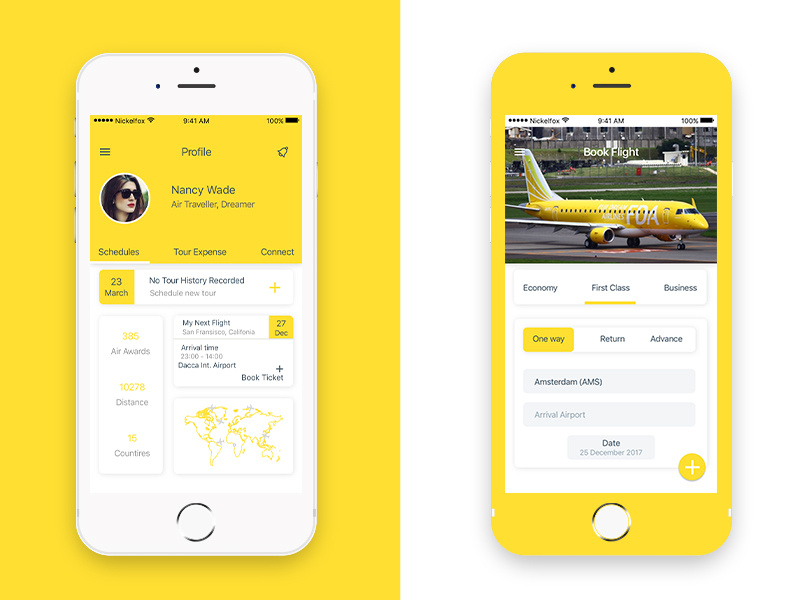 Here's my take on flight booking app. Press L if you like it.
Featured articles on Prototypr:
Supported by the Adobe Fund for Design.