Published on Dribbble / ui | mohammadreza
Fitness app for iOS – Hope you like it ❤️
Published on Dribbble / ui | Jeet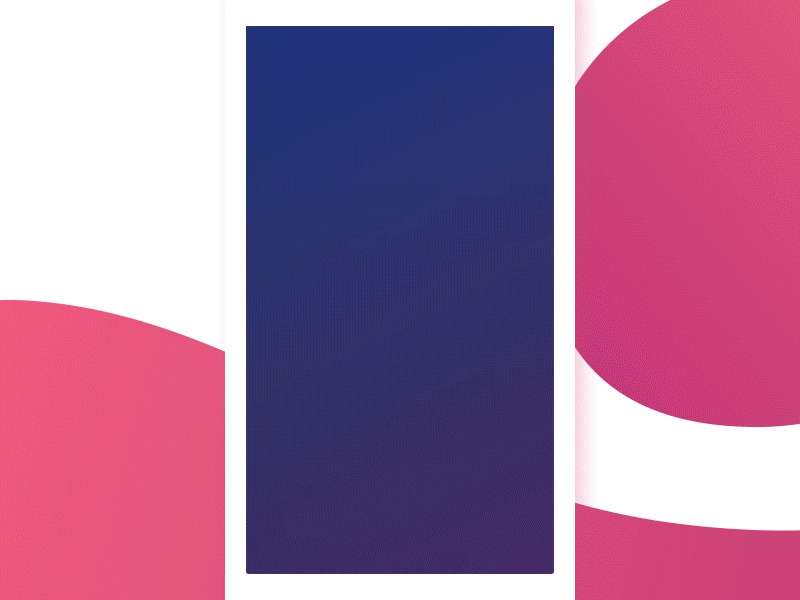 Here's another interaction I designed for health and fitness app which will control your diet (nutrition & proteins ) and will suggest healthy food in your busy schedule.
Available for new projects! Drop us a line at Jeetseans@gmail.com

—

Show some love! Press "L".
Featured articles on Prototypr:
Supported by the Adobe Fund for Design.