Published on Dribbble / ui | Johny vino™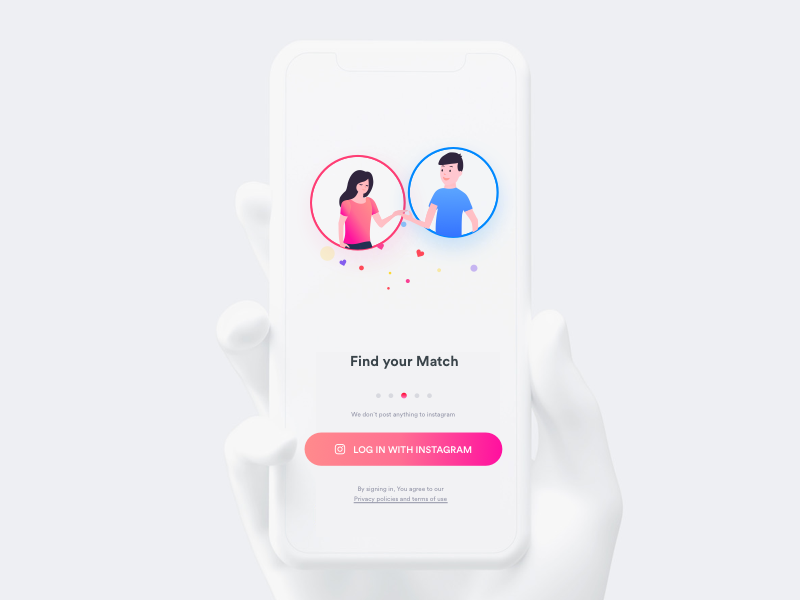 Read out my Case Study:
https://medium.muz.li/service-design-how-to-get-people-to-food-bank-c3786ca1d22f

—-
Checkout Some premium free resources:
1.) 100 Premium Interaction collection

2.) My Interaction design Process

3.) Youtube Training

4.) Medium Article
—–
Leave your valuable feedback to improve
Supported by the Adobe Fund for Design.