Published on Dribbble / ui | Floris Verloop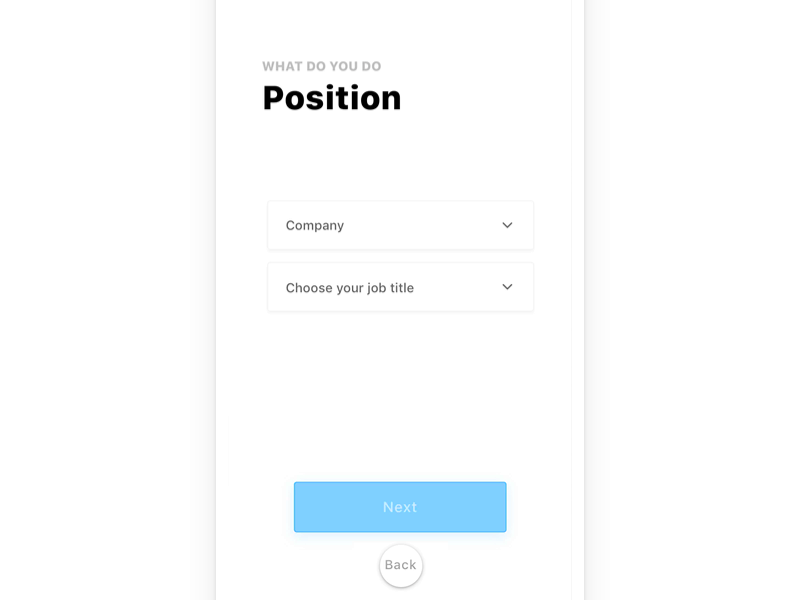 Create the perfect dropdown menu with Fiber UI Kit! The basic layout rules are already set in Design, all you have to do to toggle the dropdown is animate its height. When both dropdowns are set, the next button becomes active and the selected info is inserted in the profile view using DynamicType. Just download Fiber and play around with the project yourself. If you still don't have Framer, start today and get 4 free months.
Supported by the Adobe Fund for Design.