Published on Dribbble / ui | Kazi Mohammed Erfan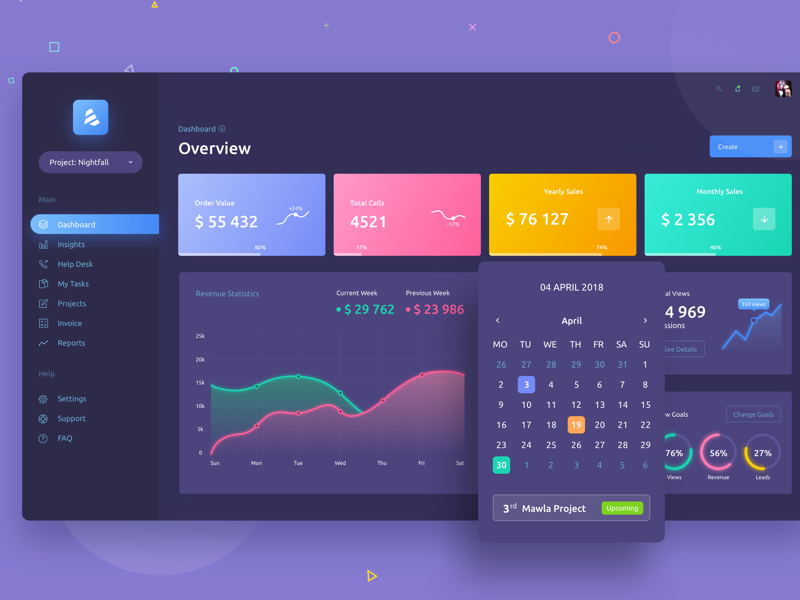 Dark version of my previous sales dashboard.
I've 4 Dribbble invitations, I want to draft some talented designers. Please submit 3 of your best works along with your portfolio to my email below.
– Have a project in mind, then drop me a line at :- kazimohammederfan@gmail.com
Thanks … 🙂
Featured articles on Prototypr:
Supported by the Adobe Fund for Design.