Published on Dribbble / ui | Joshua Oluwagbemiga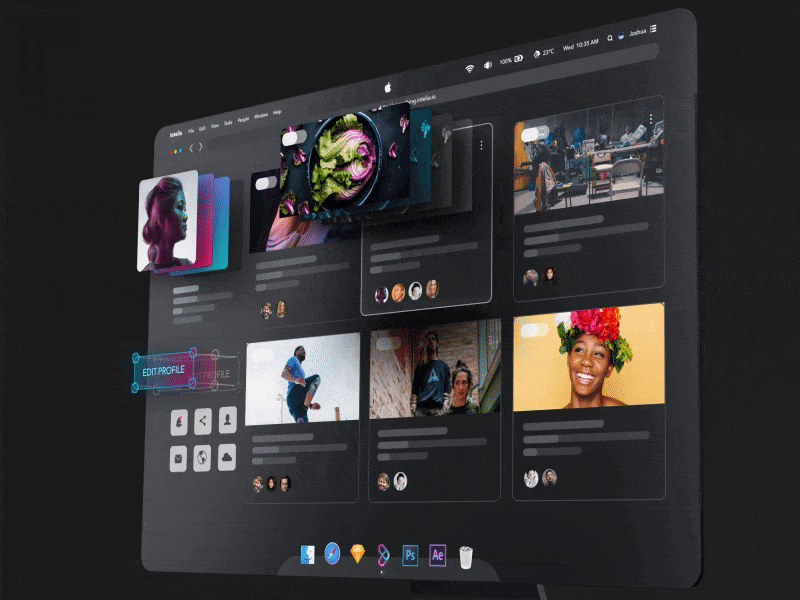 What will computers in the future look like 😉.. This is the animated version of a concept iMac I made some months back.
This is also probably my most complicated AE project 😬

Make sure to check the 60fps render in the attachments

What do you think?
Check out my Instagram & Twitter to peep my process and other stuff
Featured articles on Prototypr:
Supported by the Adobe Fund for Design.