Published on Dribbble / ui | Andrew Horuzhii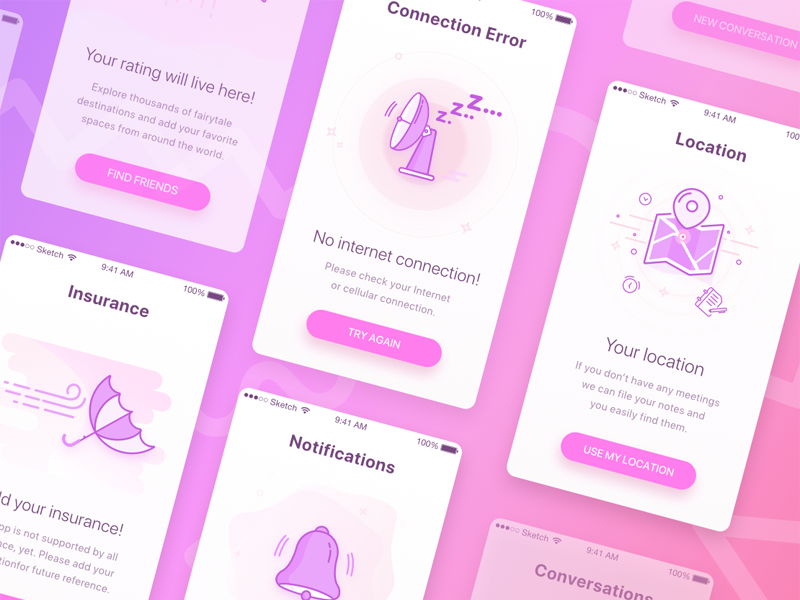 Here is some empty screens and place holders what i did for client's project.
🏀 Please show some (L)ove.

I'm posting valuable shots from my recent projects daily so if you want to see more visit my: Profile and follow me!
Featured articles on Prototypr:
Supported by the Adobe Fund for Design.