Published on Dribbble / ui | Gene Ross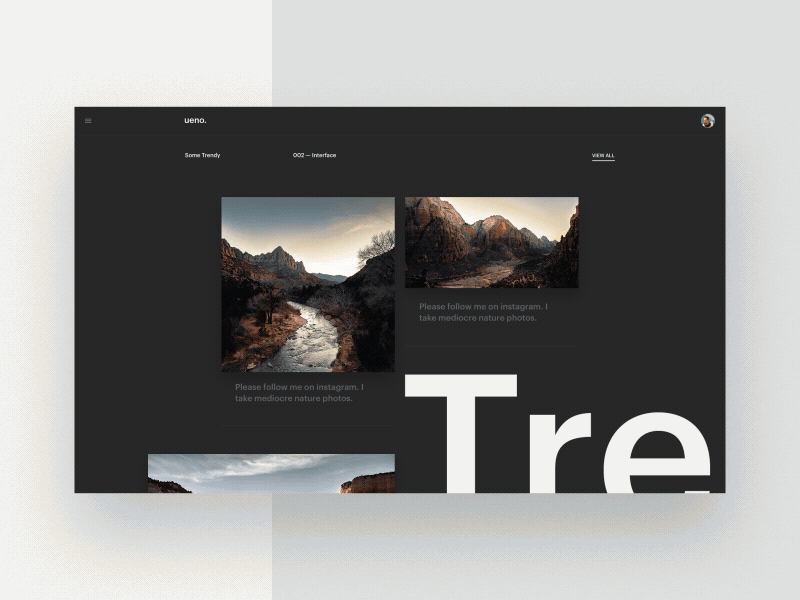 I wrote an article on tackling UI animation with After Effects and some basic tricks/tips on how to be more efficient. You should check it out!
__
Special shout out to myself and my awesome photo skills. You should follow me on instagram.
__
Stay in the loop and signup on: www.ueno.co/newsletter
Published on Dribbble / ui | LaisyWang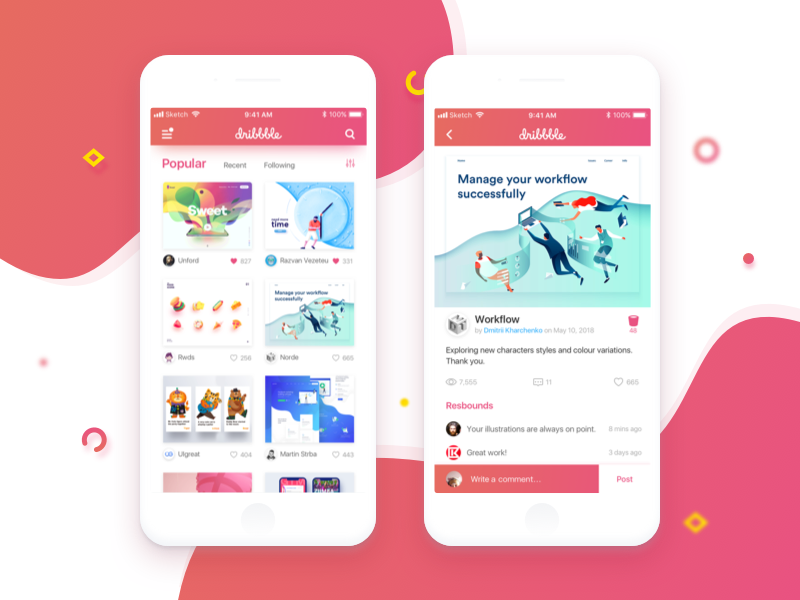 Hey dribbbles, Long time no see! Recently I 've been tring to make dribbble easier to use, Here is the final interface I design, Hope U like~ and if U have some advise,Please let me know~
Published on Dribbble / ui | 苏大牙
Splash screen :)
Featured articles on Prototypr:
Supported by the Adobe Fund for Design.