Published on Dribbble RSS by Hittter / Views | lilauran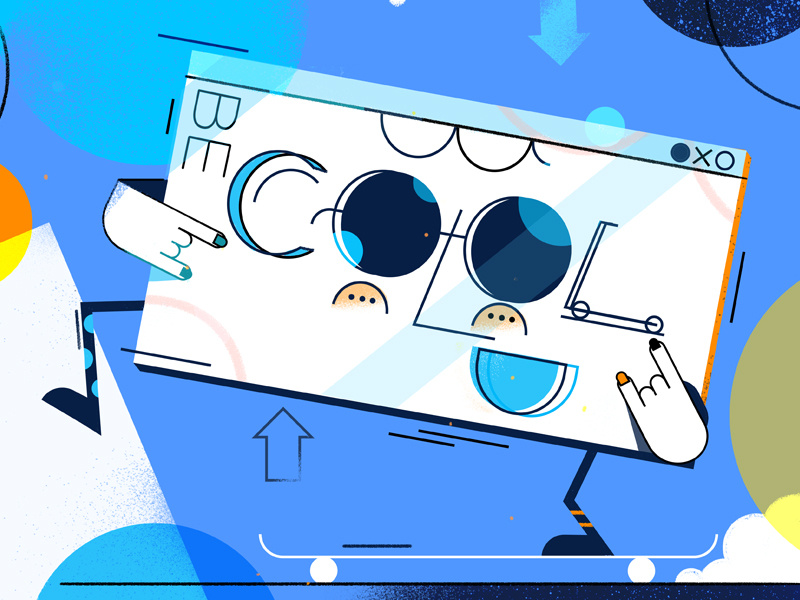 Long scrolling and infinite scrolling sites are becoming more and more popular lately, and it's no coincidence that this technique translates well to mobile devices. The increased use of mobile screens has definitely played a key role in the widespread acceptance of long scroll technique: The smaller the screen, the longer the scroll.

Here are 5 tips to follow to make sure that your long scrolling meets user expectations https://fireart.studio/blog/5-surefire-ways-to-get-users-to-scroll/

Enjoy!
Follow us on Twitter & Facebook & Instagram

You're always welcome to visit our amazing Blog
Supported by the Adobe Fund for Design.