Published on Dribbble RSS by Hittter / Views | alamsylhet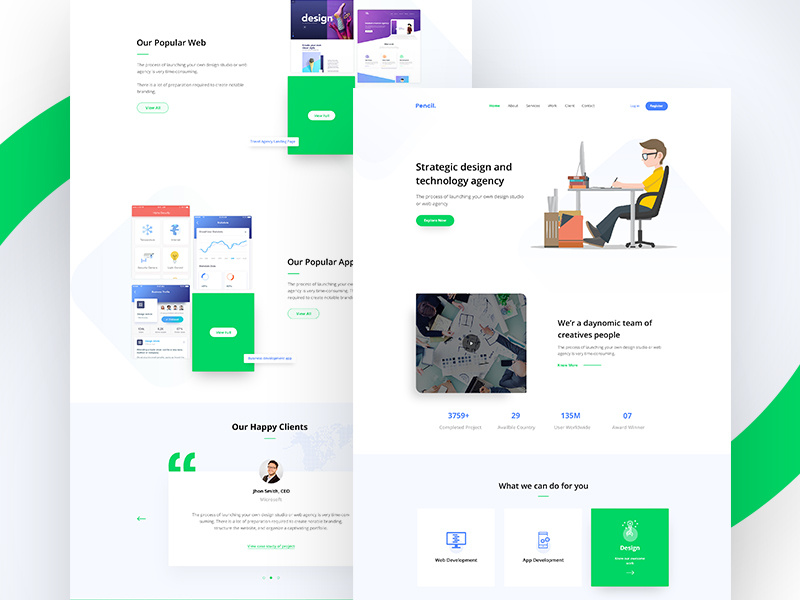 Hello Everyone,

This is Shah Alam. Here is my first shot about "Digital Agency Landing Page Concept ".

I have come to show my creative works to all.
Thanks to @Ishtiaq Khan Parag for giving me a chance to entry in Dribbble 🙂 . Also thanks to @Surja Sen Das Raj 💯 for making me inspiration. And thanks to @Rafayel Hasan and @Junaid Ahmed for helping me always.
I always try to make different thing with different ideas. Digital Agency Landing Page is like that.

I tried to apply my best to this design.

I hope you guys will like my idea.
Thank you all and Happy Designing 🙂
See More Design on Behance
Follow Me : Behance | https://www.behance.net/alamsylhet
Supported by the Adobe Fund for Design.