Published on Dribbble / ui | Claudia Mardegan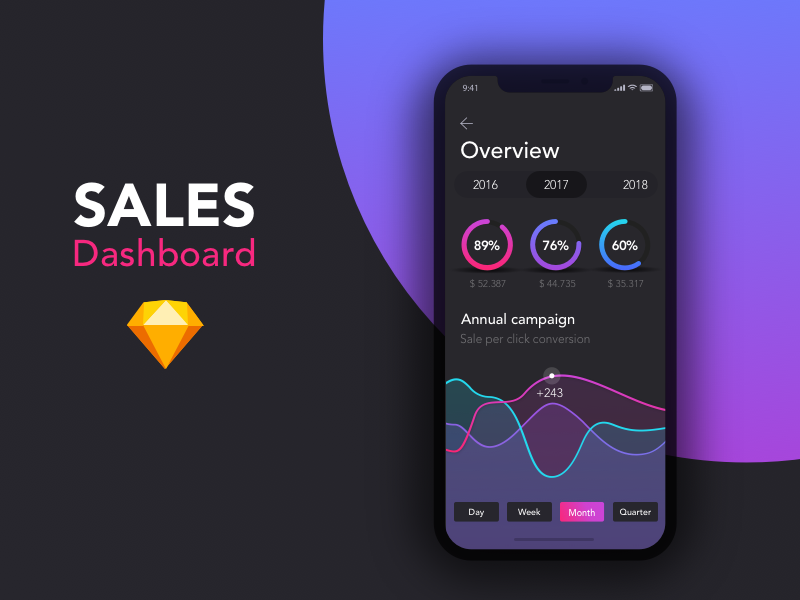 Which version do you prefer?

1,2,3,4 or 5?
I'd love to hear from you.

Leave your comment and show your LOVE!
Download Sketch File

https://www.dropbox.com/s/5o5cs2amo4ubnry/dribbble-free.sketch?dl=0
Published on Dribbble / ui | Shell_Xiao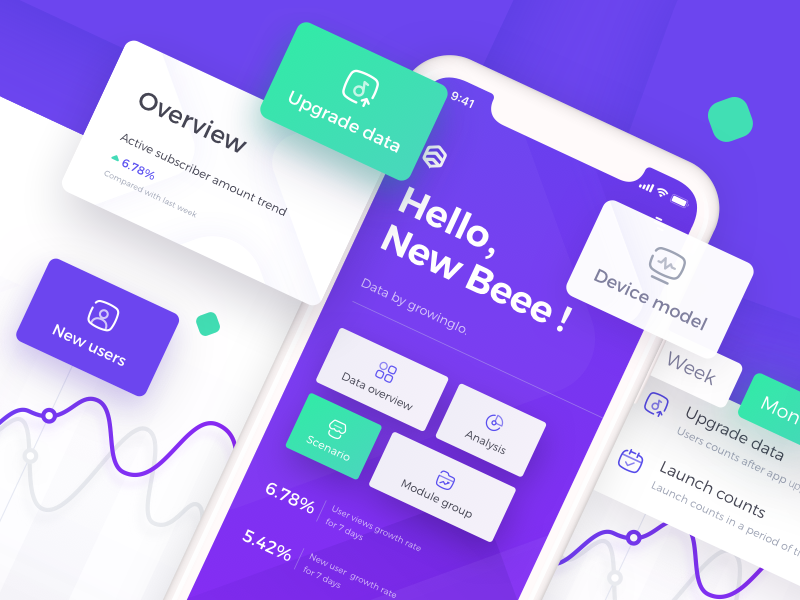 This is an iOS version of the app for statistics class data named GrowingIo. At work, I often use this software to analyze and manage project data. But it has been a web version, and there is no app version. So, I reorganize its functionality, syncing parts of it into the app. I hope my design will make this the user more convenient to work and make GrowingIo better play its powerful function.
Featured articles on Prototypr:
Supported by the Adobe Fund for Design.