Published on Dribbble RSS by Hittter / Views | claudioguglieri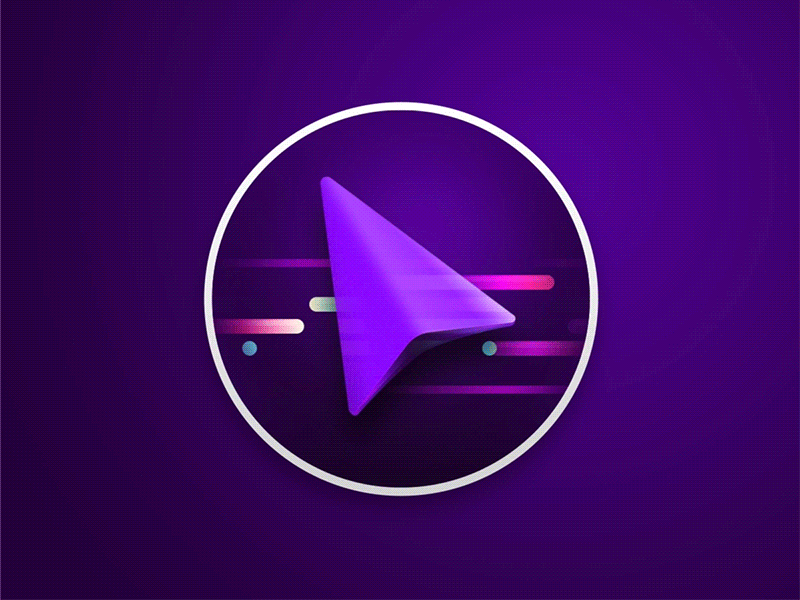 Hi friends!

Here is a small piece of work I did last year that I can't say much about. I am able to show it but need to keep it "mysterious" for now xD

Anyway, this is one of many iterations on a big project with my friends at @metajive . As always I had a blast working with Dave Benton and team.
Enjoy the loop!
Supported by the Adobe Fund for Design.