Published on Dribbble / ui | Rahul Khobragade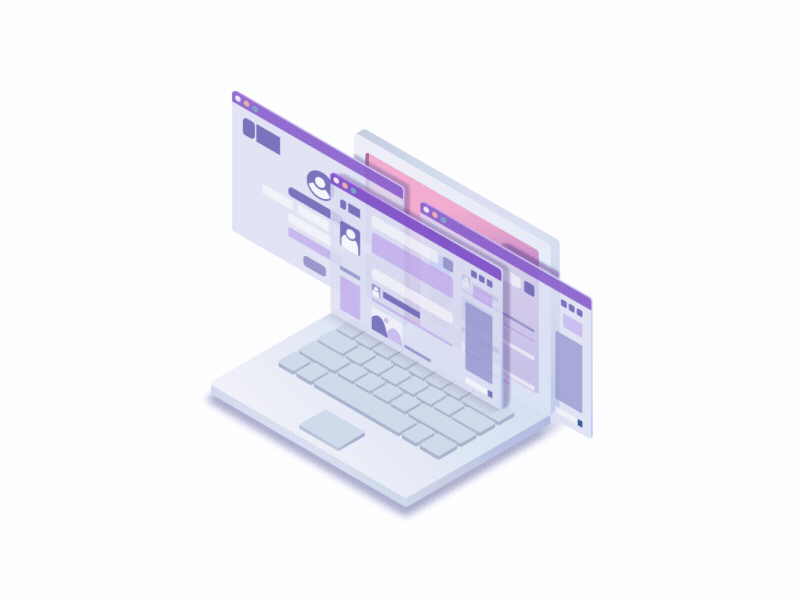 A small GIF representing demo videos, one of the various video styles we do.
Motion Design by @[1507528:Viral Patel].
Check out the Studiotale website.

—

Press "L" to show us your appreciation.

Visit our profile for cool stuff like this and follow us too!
Supported by the Adobe Fund for Design.