Published on Dribbble RSS by Hittter / Views | zoeyshen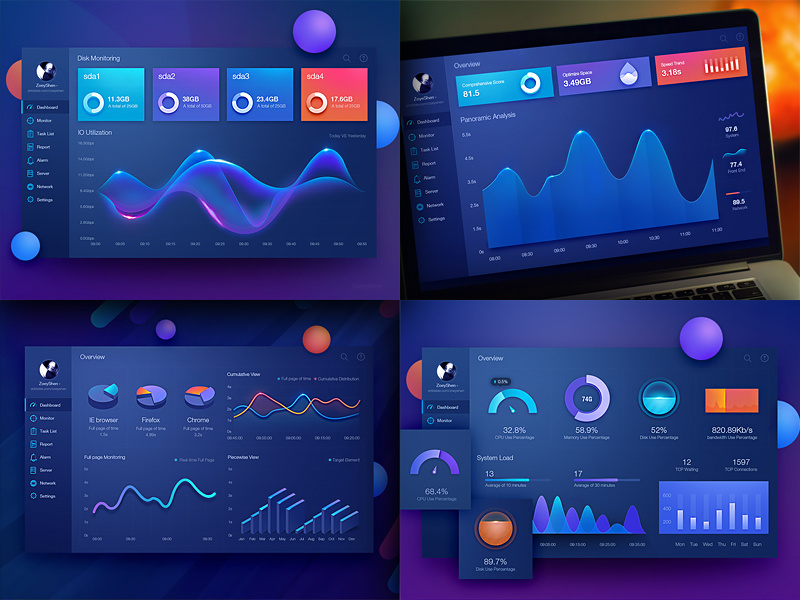 hi guys, because I mainly do data visualization design, have more visualization project works. This is my last year to do a few pages. Chinese Spring Festival is coming. February may no longer update the work,update works to recover by the end of the holiday. Finally ,Happy New Year,Happy Every day!
Follow me

Zoeyshen Dribbble / Behance/ Twitter
Supported by the Adobe Fund for Design.