Published on Dribbble / ui | Al Shahriar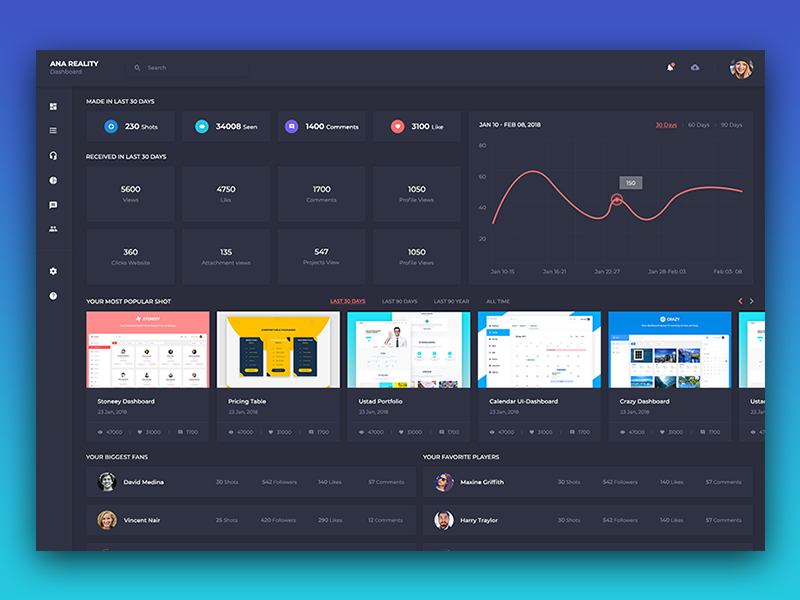 Hello! Dribbble 🙂

I'm very excited to be part of this amazing community.

For my debut shot, I wanted to create something that

shows the real magic of this community.

Special thanks to @[1046234:keii] for the invitation.
See full project : https://goo.gl/y8jDpC
Featured articles on Prototypr:
Supported by the Adobe Fund for Design.