Published on Dribbble / ui | Ajit Pai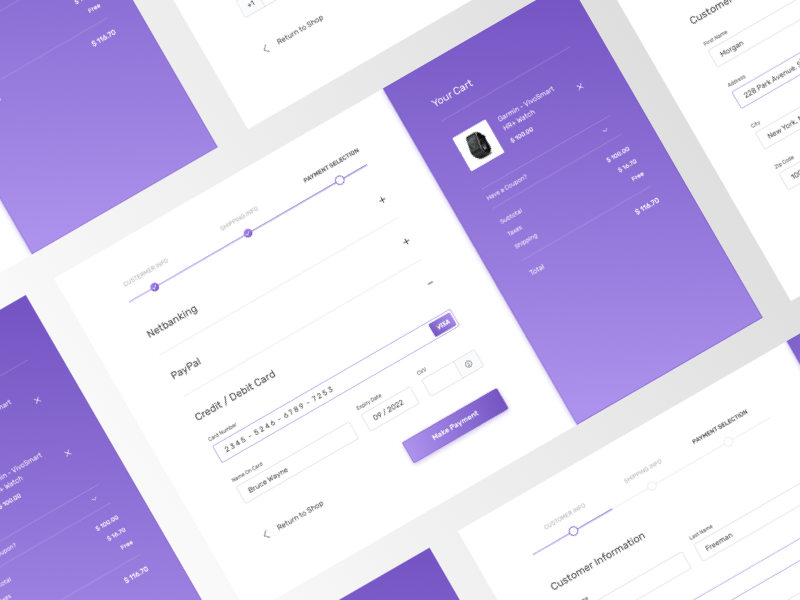 This is how i envision the flow once a user who is signed in to a website purchases something. Its meant to be minimal, yet look stunning & above all be easy to navigate. A big shout out to @Drasius M. as his design was what got me started on this & i made many more screens with my own style & understanding.
Please press "L" if you like it.

Thanks for watching!
Featured articles on Prototypr:
Supported by the Adobe Fund for Design.