Published on Dribbble / ui | Sofy Dubinska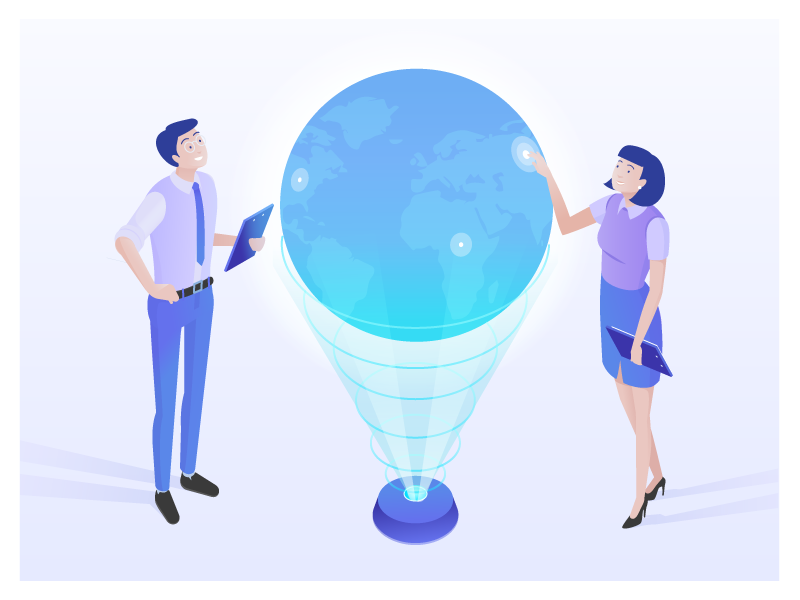 Hey guys!
We are happy to share an illustration we created here, at Zajno, for a landing page of the website that's educating users about the current problem in the cryptocurrency segment, describing the solution for that problem while providing context and proof.
We were tasked to come up with an illustration that doesn't only represent the globality of the website, but also conveys the idea of user interface simplicity. Let us know if you think we managed to get the right message across!
Press "L" to show some love!
Don't forget to follow Zajno on social media and feel free to drop us a line:

Facebook | UpLabs | Twitter | Instagram | Zajno | Medium
Featured articles on Prototypr:
Supported by the Adobe Fund for Design.