Published on Dribbble / ui | Yassar 👨🏻‍🎨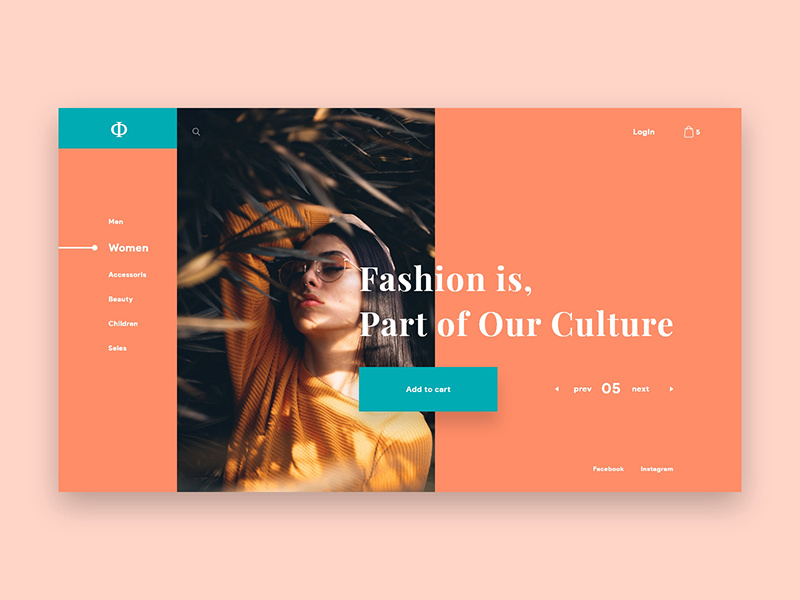 Hello guys!
This is a conceptual web header ui campaign giving Fashion consultation, design and execution with the purpose of highlight our client's services and features
i hope everybody like it!

i'd love to hear your thoughts guys and don,t forget press the like button 😊 thank you ,
Available For Hire
"E-mail: "

samin.yasser001@gmail.com
Skype : samin.yassar
FOLLOW ME ON :
Featured articles on Prototypr:
Supported by the Adobe Fund for Design.