Published on Dribbble / ui | Den Serduke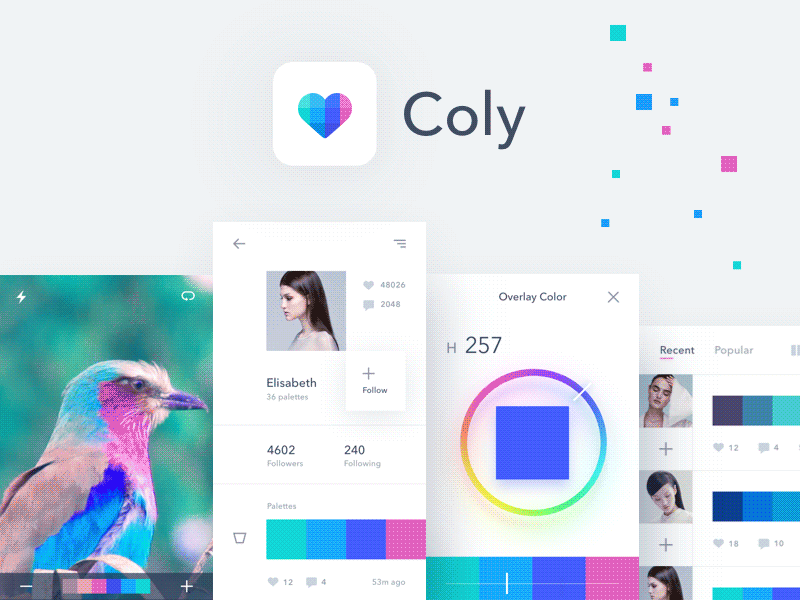 Hi guys,
I'm so excited to share with you the case study for the app that I've been working on lately. The app allows you to create palettes using your camera and share them.
Check out more work
—–
Stay tuned!
Supported by the Adobe Fund for Design.