Published on Dribbble / ui | Jonathan Vuijk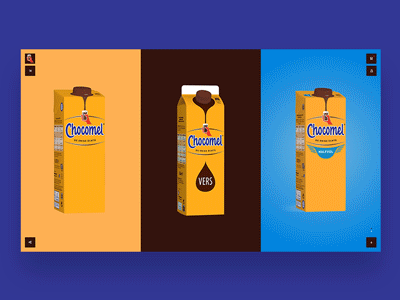 My go-to non-alcoholic drink, Chocomel! Here's a web UI/UX concept for their website a was playing around with. Be sure to check out the full pixel stuff!
Full-size video | Full-size design home | Full-size design detailpage
Supported by the Adobe Fund for Design.