Published on Dribbble / ui | Chris George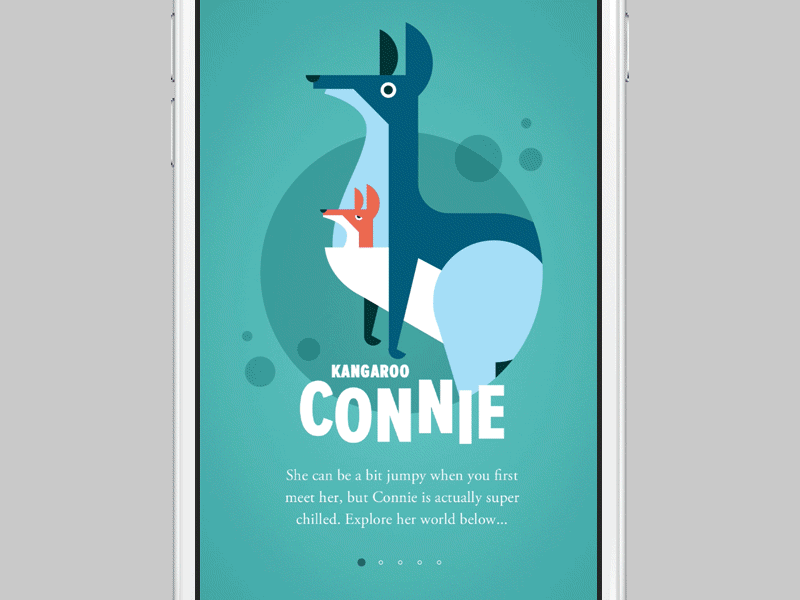 Here's a little preview of some character selection screens for an iOS game that I've been working on. Still some refinement to do with the timing. But it's coming together.
Press L to show some love 🙂
What do you guys think?
Supported by the Adobe Fund for Design.