Published on Dribbble RSS by Hittter / Views | anastasiarud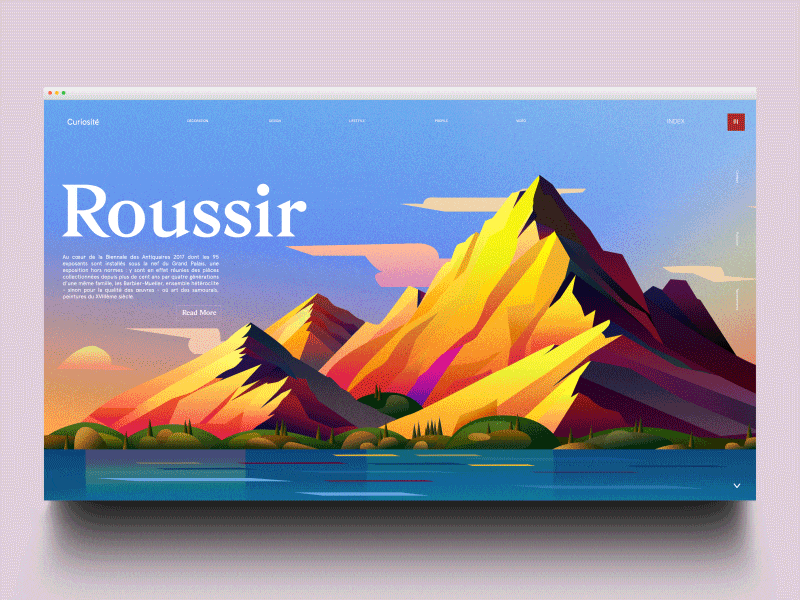 Hey guys! finally back with another shot! this is from a project that I worked on with @Zak Steele-Eklund a couple of weeks ago for @Studio VØR , I mostly did the illustrations and we collaborated on the rest. Hope you all like it guys!
Supported by the Adobe Fund for Design.