Published on Dribbble / ui | Alex Arutuynov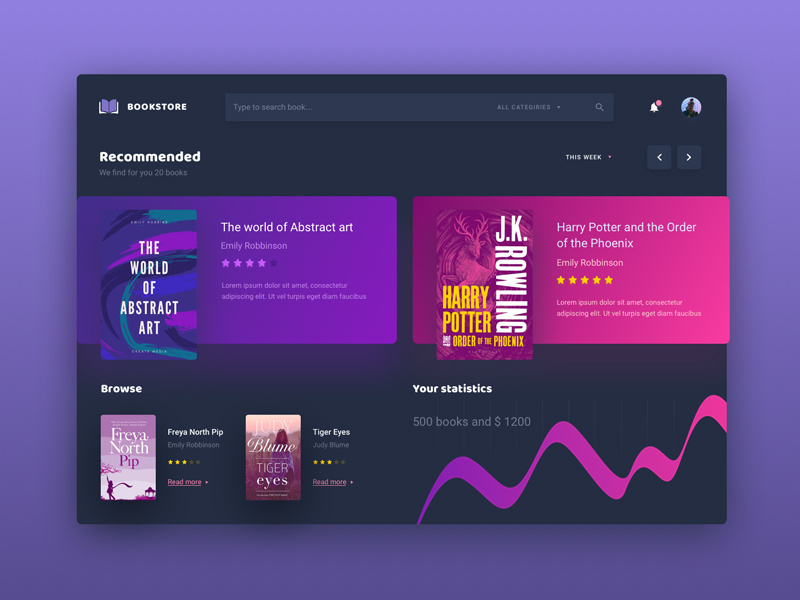 Published on Dribbble / ui | ZackwD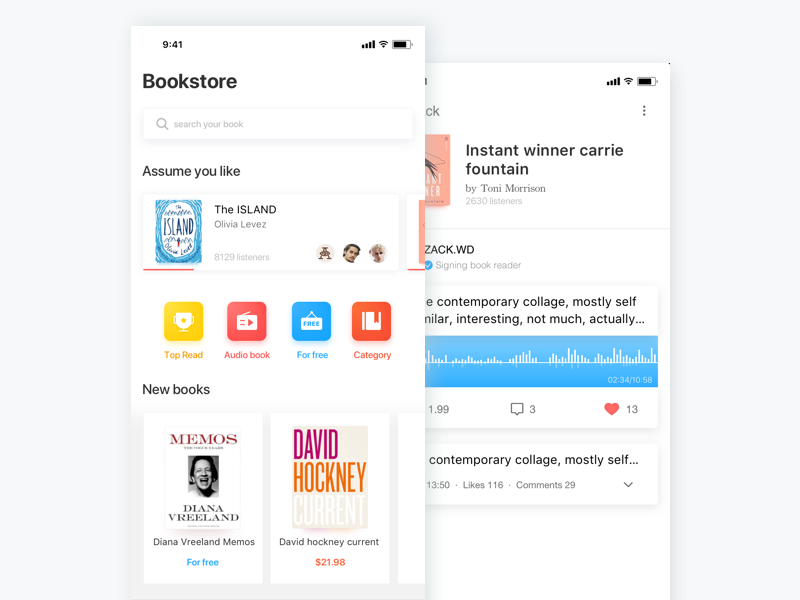 Hope you like and i will design detter.
Published on Dribbble / ui | Zack_wD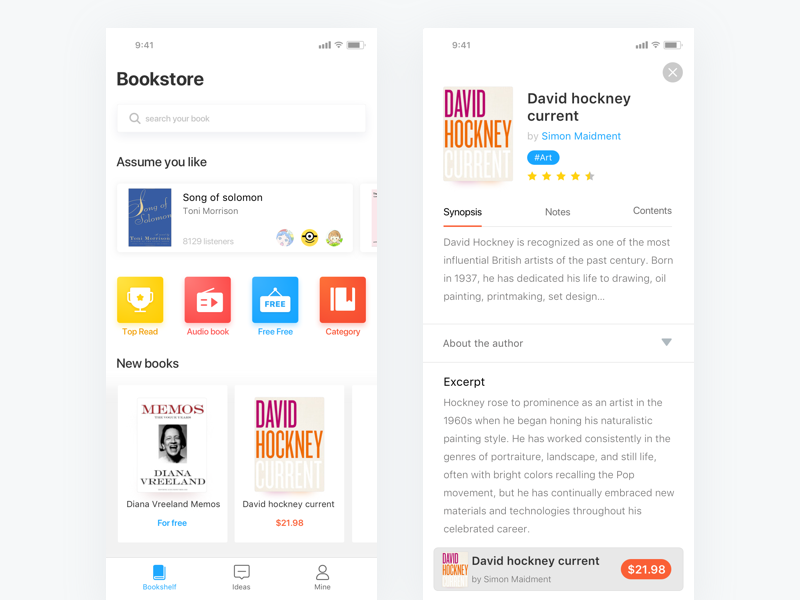 This is the first two pages of bookstore's design. Other interface designs are coming.

If you like it,click "L" and follow me to see more upcoming works !Zack_wD
Featured articles on Prototypr:
Supported by the Adobe Fund for Design.