Published on Dribbble / ui | Shourav Chowdhury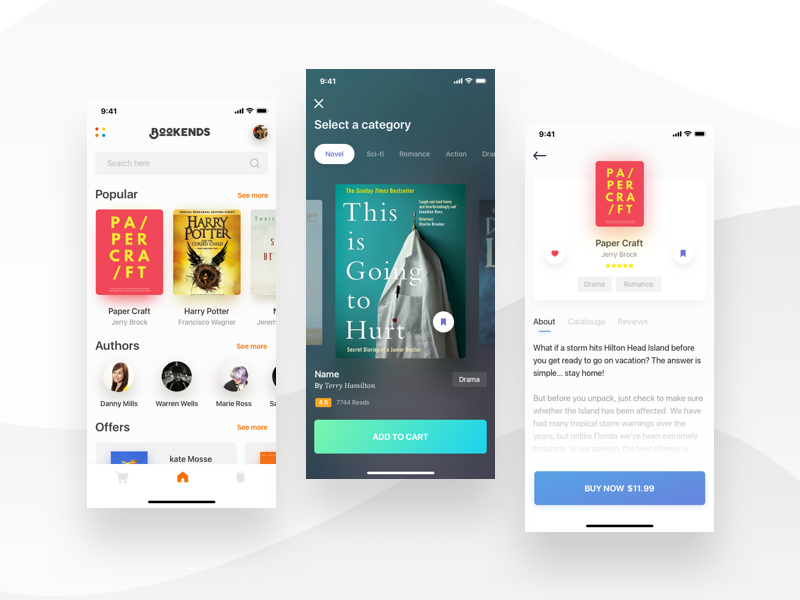 Experimental iOS App Book store, where user/reader can order and read the book online following subscription method and payment.
Don't forget to follow us.

Instagram | Dribbble | Facebook | Behance
We are available for the freelance project – luovastudio7@gmail.com 🙂
Featured articles on Prototypr:
Supported by the Adobe Fund for Design.