Published on Dribbble / ui | Imran Khan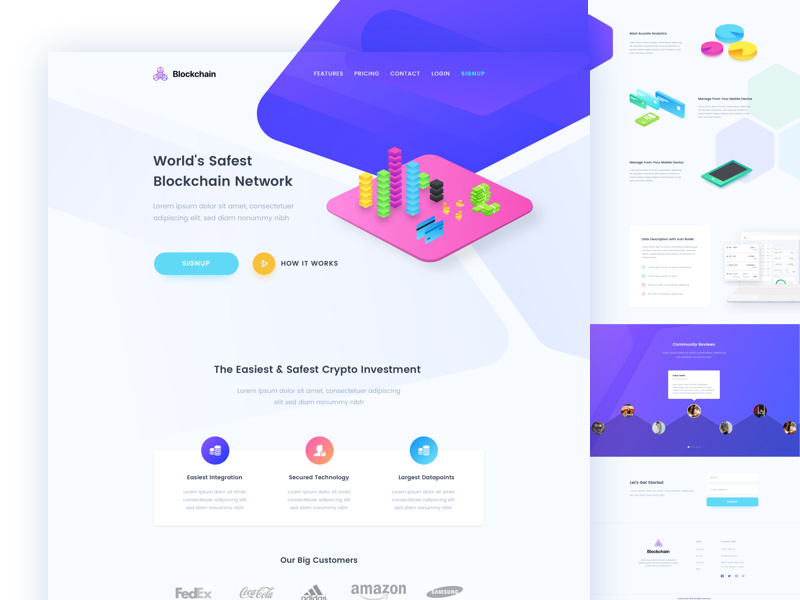 I had a deep interest to work on a Blockchain and Crypto currency related project from so long ago. Finally I got a bit space to play around this niche. Can't wait to get feedback from you guys.
———————————————————————
If you have similar project to discuss don't forget to say hello at rtr.ik.limon@gmail.com
Thanks for watching!!!
Supported by the Adobe Fund for Design.