Published on Dribbble / ui | Achmad Zaini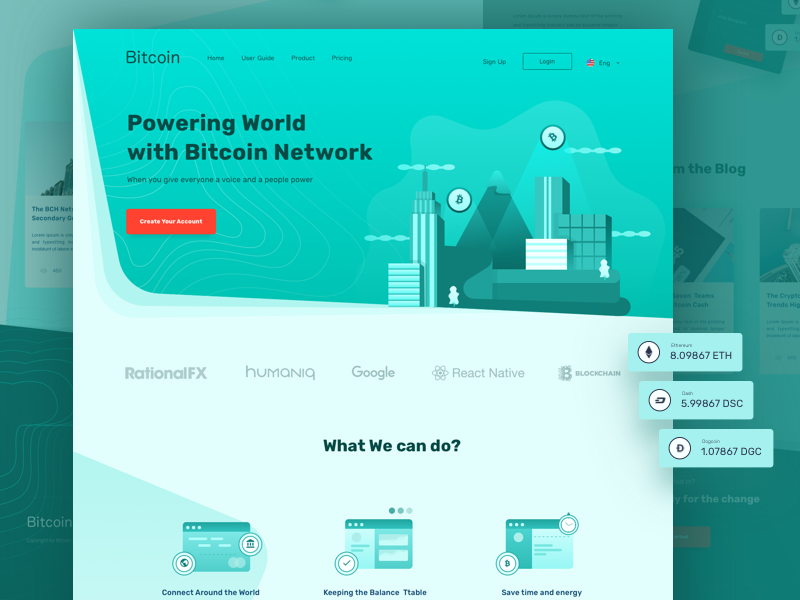 Hello Guys!! ✋🏻
Bitcoin is an electronic money made in 2009 by Satoshi Nakamoto. There is A landing Page Concept for Bitcoin that i made.
Inspired By Mas @[174756:Anggit Yuniar Pradito]

As always, looking forward to your feedback, guys.
—————–

Check Full Pixel HERE
——————-

Have an awesome project? Shoot your email to

owwstudio@gmail.com
Supported by the Adobe Fund for Design.