Published on Dribbble RSS by Hittter / Views | nickosma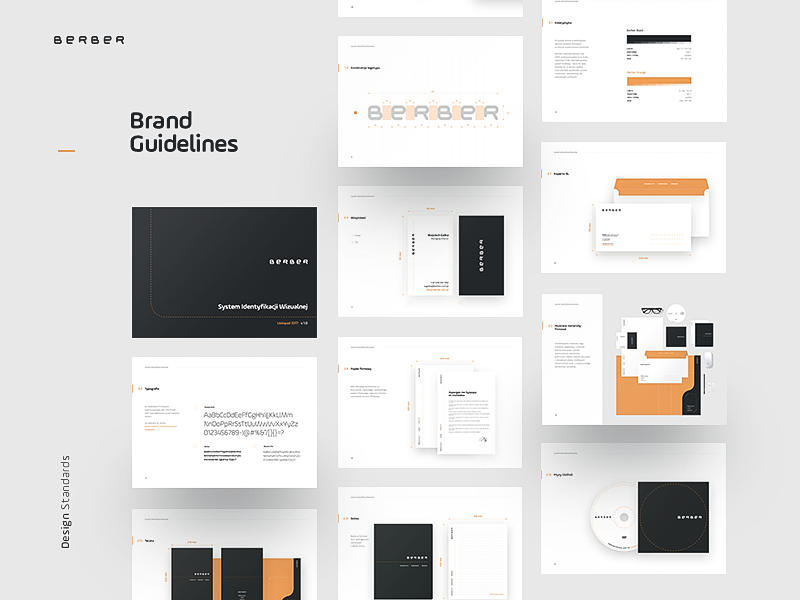 Hello, Friends!
Some time ago, together with my friend @Michał Kubalczyk, we had the opportunity to work on the branding of the Berber interactive agency in Poznań. Today we're starting a series of shots showing the results of our work.

Today – brand guidelines.
Have a nice Monday!
Supported by the Adobe Fund for Design.