Published on Dribbble / ui | Olga Suhinina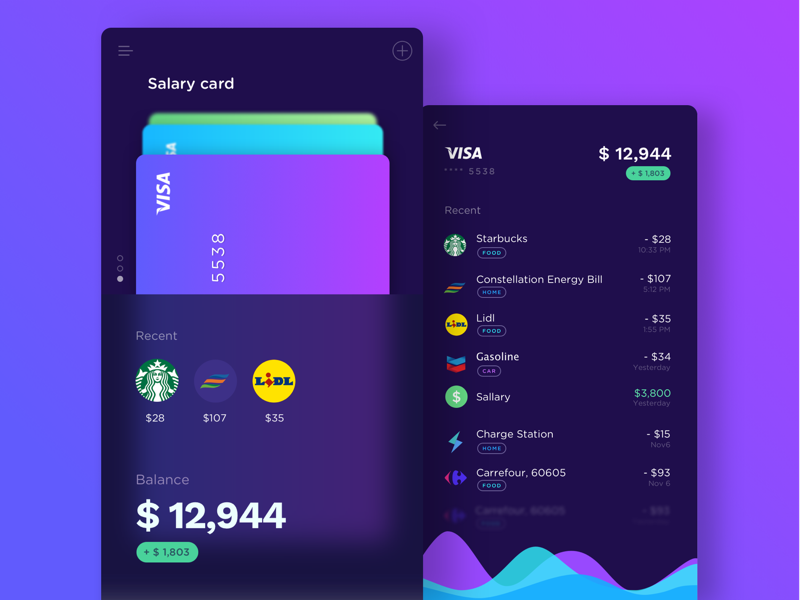 Hi there! I'm working on the banking app now and this is a piece of my working process.
Published on Dribbble / Popular | Jakub Reis
Hey guys,

I have been playing with the new project last few days, and here is a little preview.
What do you think?
Don't forget to check real pixels.
Also follow ReisStudio— Instagram

jakubreis.design@gmail.com
Featured articles on Prototypr:
Supported by the Adobe Fund for Design.