Published on Dribbble / ui | Rosie Manning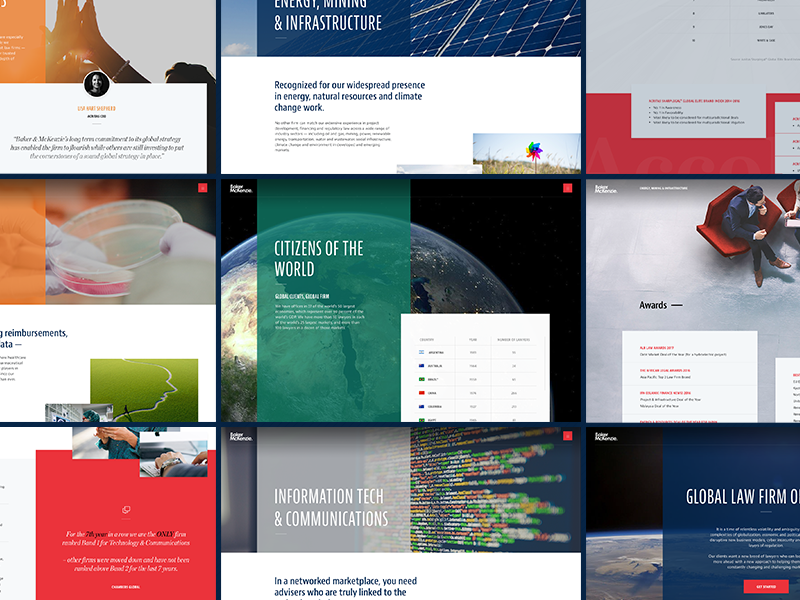 Baker McKenzie publish their reports on a regular basis and these are the initial designs for their latest. It's currently in build mode with the talented team at readz.com and will be sure to post the URL once it's live!
Be sure to open up those 5 attachments 🙂
Supported by the Adobe Fund for Design.