Published on Dribbble RSS by Hittter / Views | zakeklund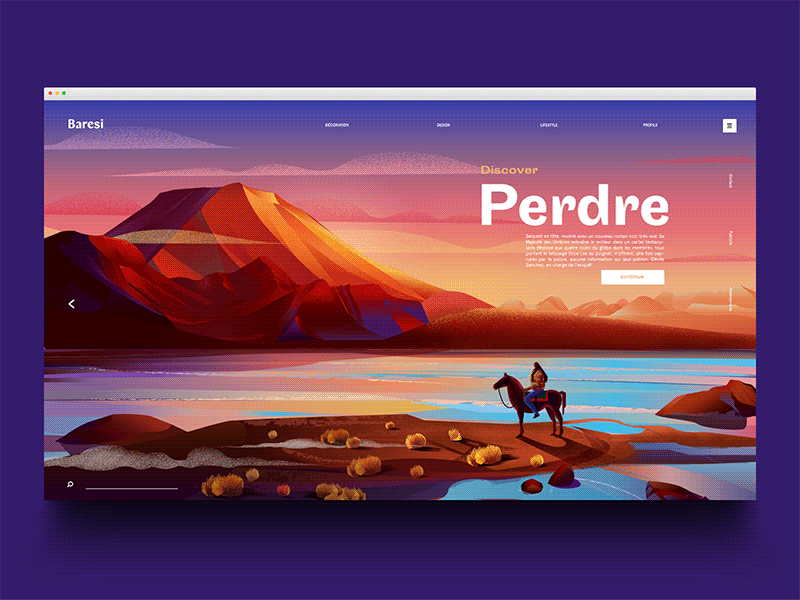 Good morning Dribbble, hope you have a great weekend and are feeling good and ready for another week. Here's a concept shot we created for a client last week – we've shown a few vertical scrolling parallax illustrated shots recently, so we tried something a bit different here. I think it worked out pretty ok. Cheers for checking it out, have a good week ahead!
illustrations by @Anastasia Rud for @Studio VØR
some attachments because the quality of the gif is 50-50
Supported by the Adobe Fund for Design.