Published on Dribbble RSS by Hittter / Views | cikstefan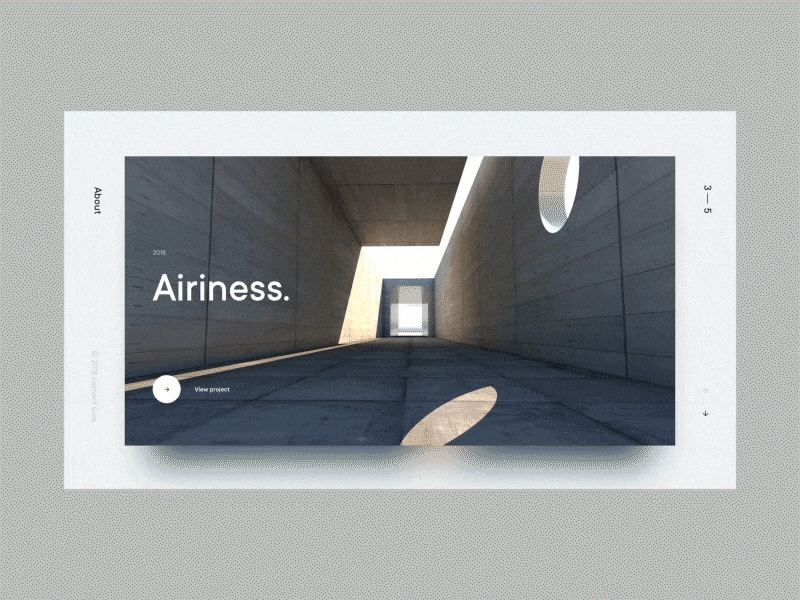 Hi all 👋

Last night I got super-inspired by browsing Instagram and seeing all those amazing photos of architecture and I had this idea of creating an Architect/Interior Designer template for quite a while. This is the design and interaction behavior of browsing the projects. And shout-out to @Martin Ehrlich for helping me with the motion-to-.gif processing!

Cheers!
Supported by the Adobe Fund for Design.