Published on Dribbble / ui | Johny vino™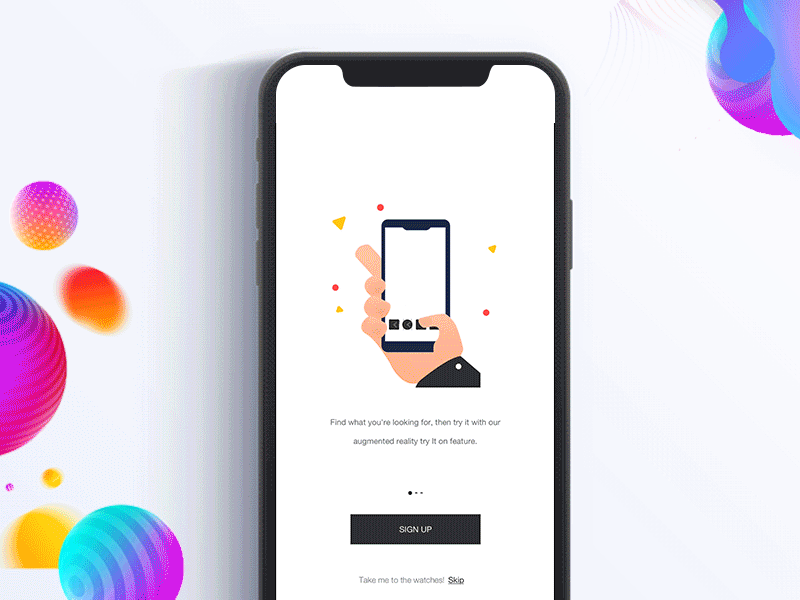 The marketplace for the watch.
I've started using @milanoteapp, the notes app for creative work. You should too! Sign up for free: https://www.milanote.com/refer/rcAl6AN3xc8SeJ0Tt8
—-
Checkout Some premium free resources:
1.) 100 Premium Interaction collection

2.) My Interaction design Process

3.) Youtube Training

4.) Medium Article
—–
Leave your valuable feedback to improve
Supported by the Adobe Fund for Design.