Published on Dribbble / ui | Igor Pavlinski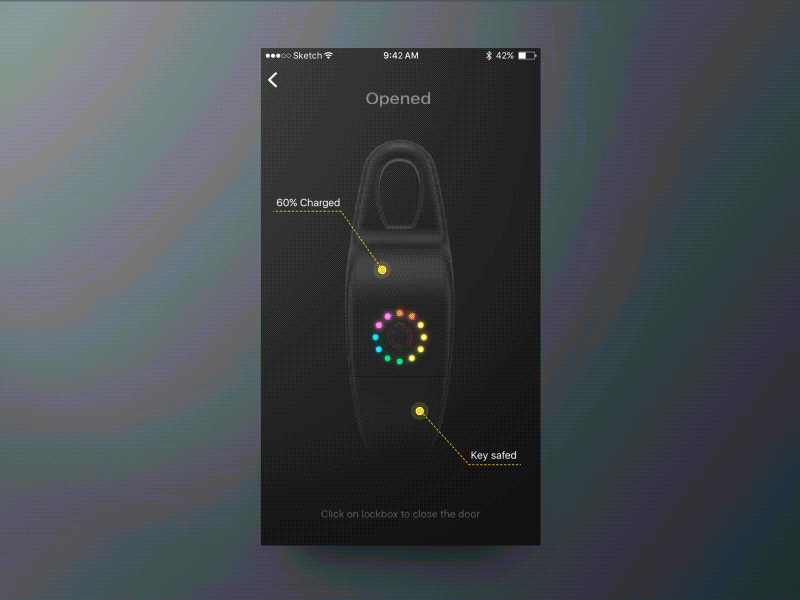 Today we want to show you how an appointment for a property showing is requested in Buyers & Sellers Real Estate App that we designed here at Zajno.
Goal: Our goal was to make the process of searching for your ideal property much easier and less stressful by facilitating communication between real estate agents and their clients, utilizing the latest technology advancements for that.
Approach: Searching for an extra square foot whether it is an office or a place to live can be challenging sometimes. Our first step was to define inconveniences that people are facing when they look for a new property. Then we used that information to help homebuyers navigate through the buying process from scheduling a showing request to the actual purchase.
Solution: Together with a pretty cool Texas start-up we created a mobile app that aims at becoming a digital breakthrough in the real estate industry. Buyers will be able to manage showings, receive real time notifications, and search for both property and agents. All you have to do is just type a preferred address and apply the advanced filter to refine search results by the price, number of beds and baths, property area, property status and other criteria. When combined with Toor device the app gives clients a home access upgrade. We tried to keep it minimalistic, functional and visually appealing for a wide range of personas to use.
Press "L" to show some love!
Don't forget to follow Zajno on social media and feel free to drop us a line:

Facebook | UpLabs | Twitter | Instagram | Zajno | Medium
Featured articles on Prototypr:
Supported by the Adobe Fund for Design.