Published on Dribbble / ui | Dhipu Mathew _ _ ✍️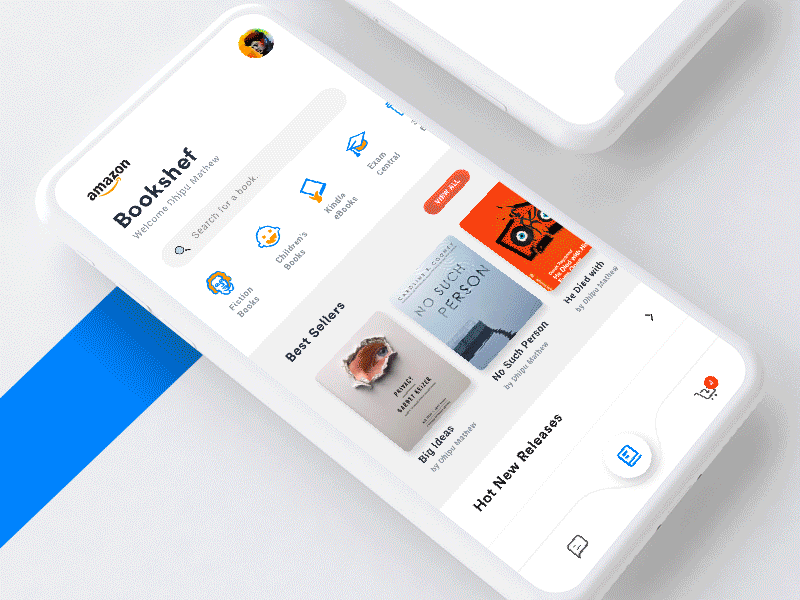 Hey, Dribbblers 👋
Is there anybody waiting for Amazon Mobile app Experience? Those of you who wait are going to find my new animated concept truly handy.
Here I have showed the user's flow that happens on Amazon App.
So much things to try now, and so little time!
Let me know your thoughts! Thanks for watching!
Follow me on: 

https://medium.com/@dhipumathew
Featured articles on Prototypr:
Supported by the Adobe Fund for Design.