Published on Dribbble / ui | Ashfak Ahmed Sayem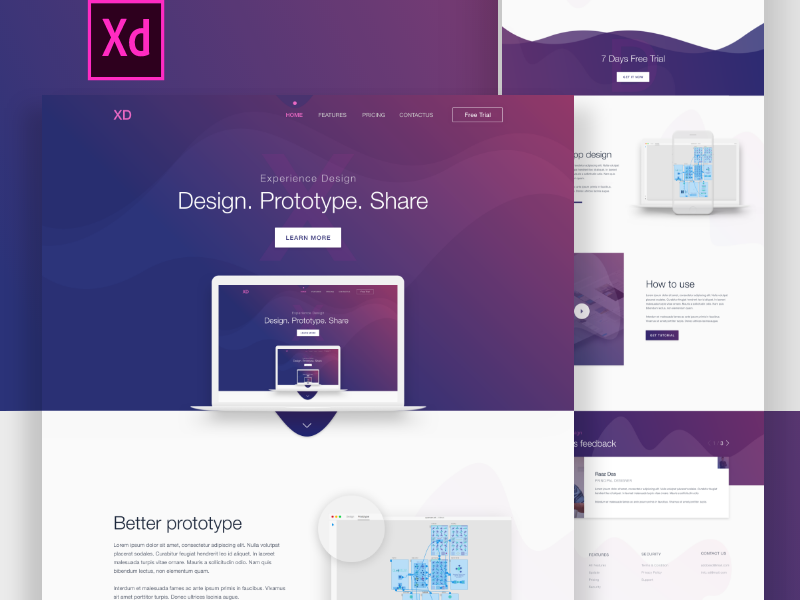 Hello Dribbble floks,

Here is a latest design of adobe product "XD" Experience Design.I am huge fan of this product.I think its Better tools for design.Suddenly I thought I can make this product landing page. Actually, this is just an idea to make a product landing page effectively.Hope you guys like this.
### Don't miss to view Full design ###
Thank you.
Supported by the Adobe Fund for Design.