Published on Dribbble RSS by Hittter / Views | jardson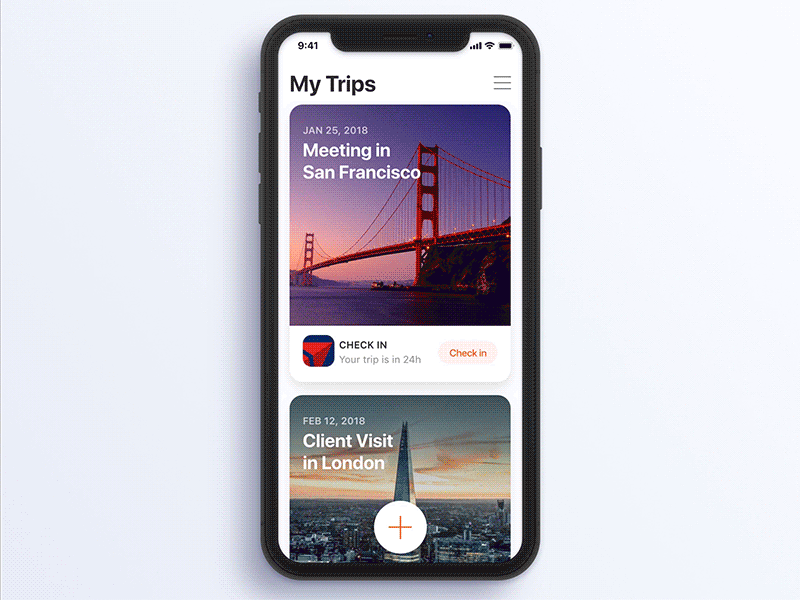 Hey guys,
Here I am again exploring possibilities of how to better use the Floating Action Button in our app. The same object that allows the user to Create a New Trip from almost any screen in the app, also allows them to complement an existing trip by adding a new flight, hotel or car when within the context of the trip.
Check out the Sidebar Menu Animation attached. I wanted something clean and as simple as it gets – with a big focus on a call of action image to our premium Customer Support Service. What do you guys think?
Insert your comments below.
Bye, Felicias! 👋
Featured articles on Prototypr:
Supported by the Adobe Fund for Design.