Published on Dribbble / ui | Manas Vaze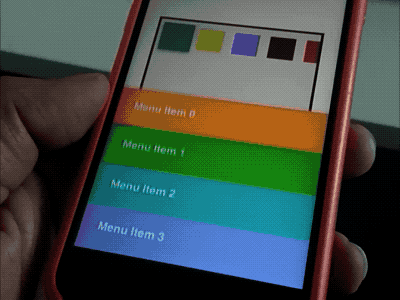 Got inspired by this crazy menu interaction on https://onym.co/ and wanted to make it in framer.

Surprised at how simple it was to do this, just need to access "devicemotion" via an eventListener.
Prototype Link – https://framer.cloud/IScoC/ (open it on your phone)
I suck at making video GIFs
Supported by the Adobe Fund for Design.