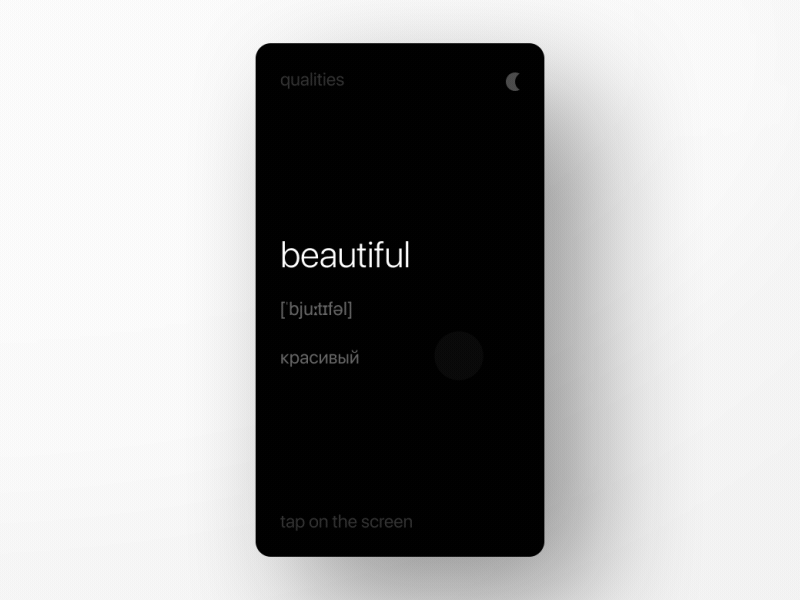 Hey!
I like making cool UX interaction. Smoothy UI animation — everyone loves this.
But sometimes it's unnecessary thing. Sometimes, UI works better without any fancy animation.
And it's that thing that happened with my app I developed. 850 words. UX of the app became much better when I remove all transitions.
So, what's the point? The point is that there is no right/wrong approach of using or not using animations in your projects. There is only one right thing here. You always need to test your design with users.
Featured articles on Prototypr:
Supported by the Adobe Fund for Design.