Published on Dribbble / ui | 𝔅𝔢𝔰𝔱𝔖𝔢𝔯𝔳𝔢𝔡𝔅𝔬𝔩𝔡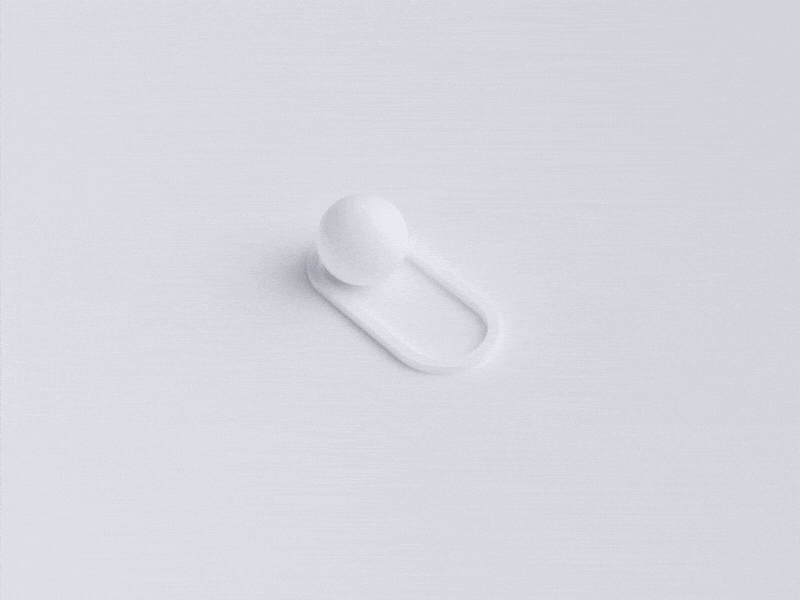 The start of a new series of 3D Interactions
I'm going to put together compositions of well known interactions once or twice a week, it gives me a good oportunity to play around with material and lighting setups.
My approach will vary, sometimes clear and direct responses to UI elements other times more conceptual.
Kicking things off with a simple toggle/switch.
See what the team have been up to: 👀
Supported by the Adobe Fund for Design.