Published on Dribbble / ui | Lahesh Kavinda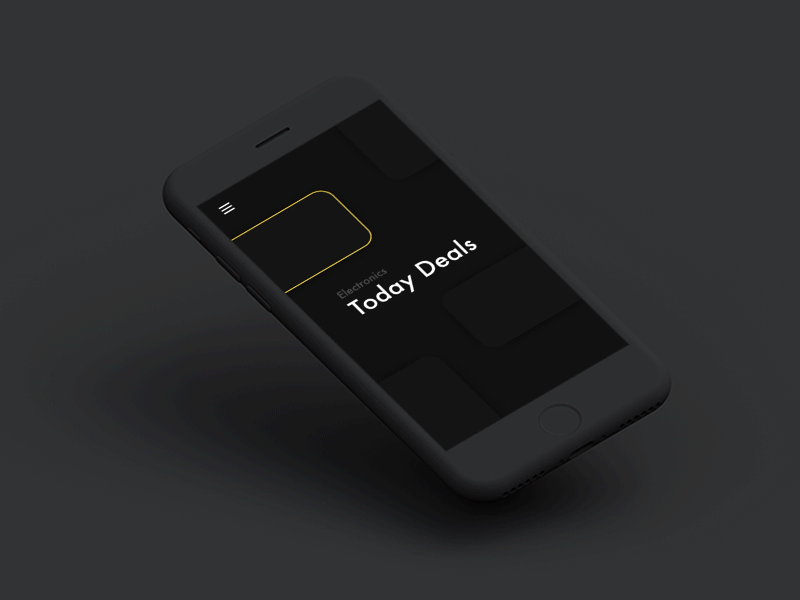 3D interactions – Framer Form
Hola everyone, brought something new. Experimented with @[574541:Framer] – Form a lil bit. Possibilities are infinite. Form uses three.js to do all this magic and turns out all the animations/interactions are buttery smooth. The rendering is also amazingly fast. Huge shoutout to @[216828:Emil Widlund] for inventing the Form.
Check out the Live prototype here.

Please wait a bit (maybe 10-20 seconds) til the model loads when you're once in the model preview screen. Patience 😇
Also download the .framer file and play with it if you like to explore the amazing Form, consider this a head-start. 😎
Happy prototyping!!
Supported by the Adobe Fund for Design.