Published on Dribbble / ui | Petar Vasiljevic 🏀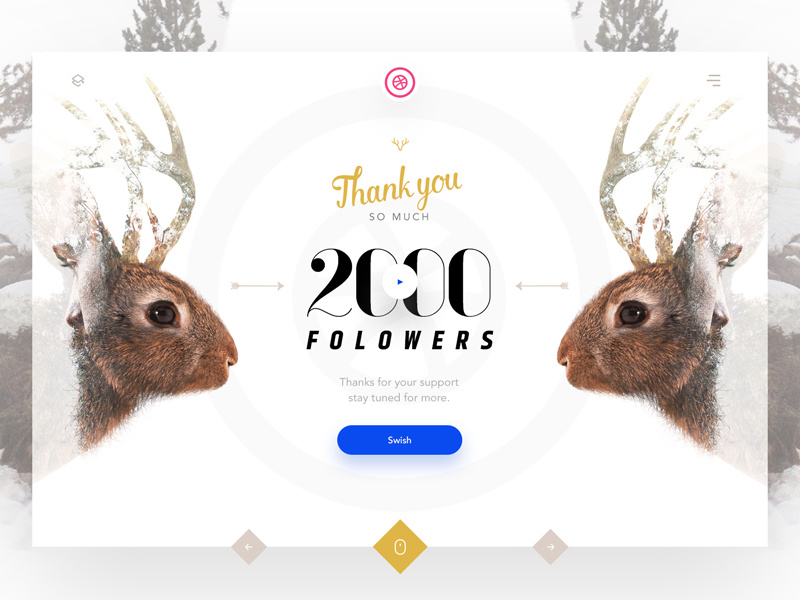 I joined Dribbble about month ago and this number of followers is beyond my expectations. Thank you so much everyone for all your support, comments, and likes! 😃
For this one I used my old photo manipulation of jackalope, forest and some random hipster guy 😆 to raise nature awareness.
"When we destroy something created by man we call it vandalism, but when we destroy something by nature we call it progress."
Checkout attachment for real pixels, hope you like it!
Cheers,
Thanks Again 🙂
Supported by the Adobe Fund for Design.