Published on Dribbble / ui | Yaroslav Zubko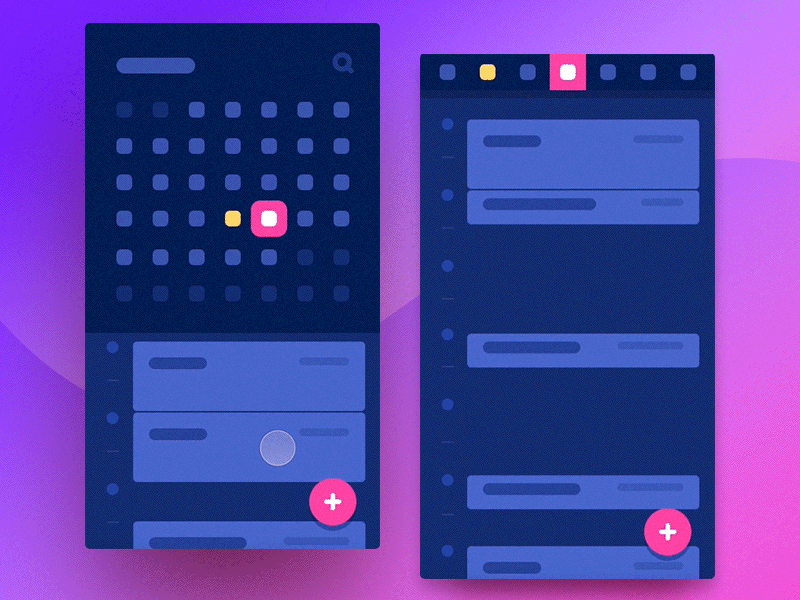 Hey everyone,
So i decided to renew my activity in the interaction showcase here after the move.
I'd usually post a use case here but then i figured i'd just hope it's self explanatory, interaction isn't that great if you have to explain it.
So you tell me!
This shot is a part of so called interaction library, which is my personal, unsolicited project.
Interaction library would aim a few main targets:
– Quick access to the example of a generic interaction you can quickly share with your client to get a reference point on the table;

– It's easy to select and implement a behavioural pattern that would be suitable for a particular project you work on, as i'll try for them to serve typical UX needs;

– I will as well try to cover the most interesting and non-standard approaches to explore relatively fresh behaviours so we all stay mainstreamed and aware;

– I do love create nice and smooth interactions and so now i have a chance of doing that independently of the project i currently work on most of my time 🙂
Stay updated!
Featured articles on Prototypr:
Supported by the Adobe Fund for Design.